New Sulzer 16ZAV40S diesel engines heat exchanger system
New Sulzer 16ZAV40S diesel engines heat exchanger system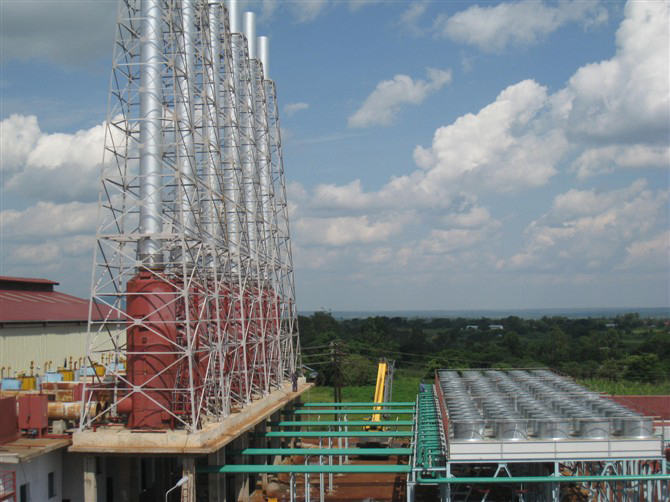 Project site: Tororo town,Uganda,Africa
We supply circulating water radiator, CAC, Lube oil cooler, Jacket water cooler, Pump and completes heat-exchanger equipments.
1.From design work to site construction.
A carefully water system must be the beginning and the key point. Accurate heat calculation is the basis, low flow resistance, high heat transfer performance of heat transfer equipment, and well-arranged pipelines and reasonable flow rate, all of them ensured the efficient work of water pump; pipe stress analysis and structural strength design ensures the safe operation of the system.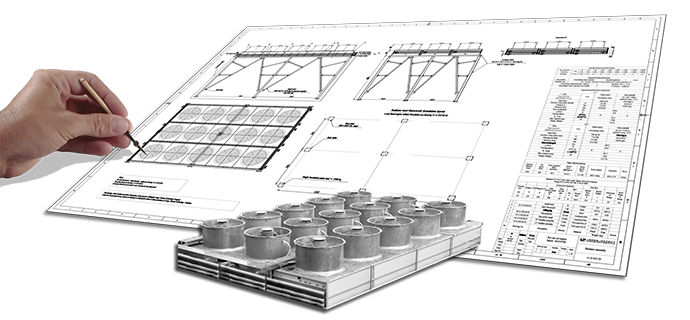 2.Reform the existed one-level charge air coolerinto two-level. It greatly inproves the operating efficiency of water system.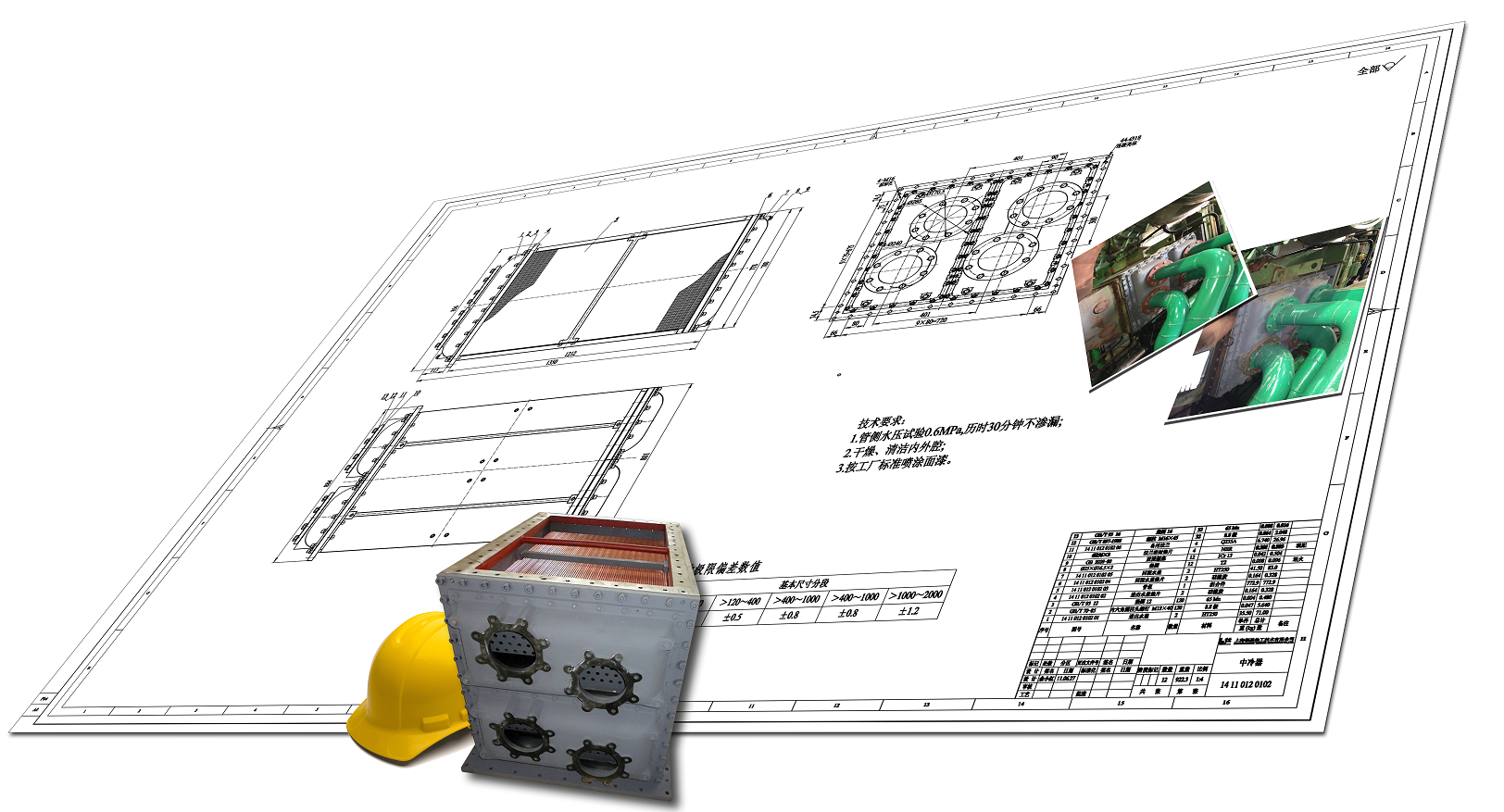 3.Our Services, start from the site building foundation guide.

4.Energy saving control system achieves economic operation.

5.Site tests, to ensure good performance.