Charge air cooler reforms for engineer vessels in Saudi
Charge air cooler reforms for engineer vessels in Saudi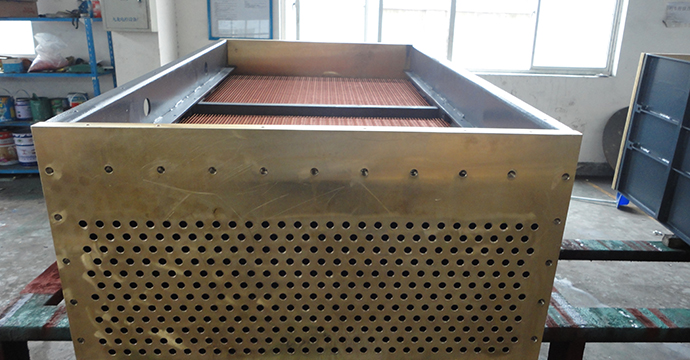 Project: Saudi
After long term use of charge air coolers, fouling will lead to reduced heat exchange performance, and when the heat transfer effect of the original cooler can not meet the actual demand, we need to reform or replace the heat exchange equipment. For such cases, LTT provides CAC reform services.
Calculate according to site survey data and drawings, to achieve balance between flow patency rate and the thermal performance.
SHLTT's special guide rail design on the bottom of charge air coolers, leading to more convenient installation for users.