Process fluid air coolers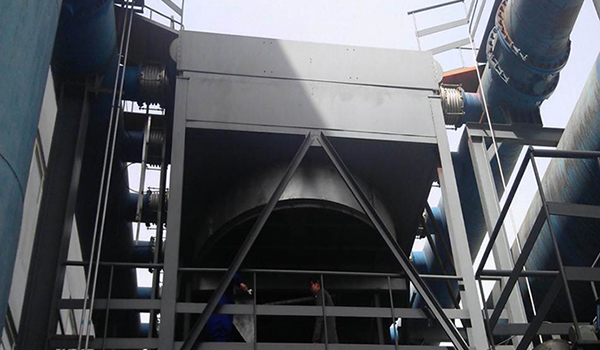 Process fluid air cooler air is a kind of heat exchanger cooling process fluids by air.
We supply different heat-exchange solutions for different working conditions. We will calculate the equipment cost and long-term operation cost, and choose the most economical design for you.
Cooling method:
According to the provided working conditions, we choose the cooling method after overall consideration and analysis, air cooling or water cooling.
Structure:
We select the structure type of Air coolers, induced type or blowing type air coolers, horizontal type or slant top type air coolers.
layout:
According to operational features of the system and operational requirements of industrial medium, we supply the most suitable equipment layout and energy-saving plan .
The main application:
synthetic ammonia, synthetic methanol, chloride of chemical plant etc.
Common oil, air, and flue gas etc.
medium which may cause violent reactions in contact with water.